ASI certification and Alu+ C- label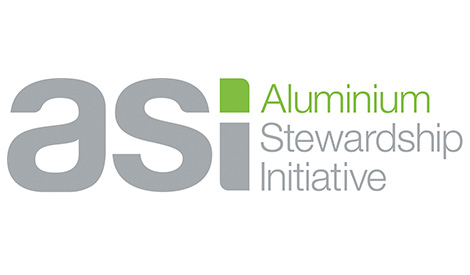 ASI certification: for a responsible production and sourcing
Aluminium Stewardship Initiative certification is a new program for the aluminium value chain based on the following criteria:
Sustainability
Social
Gorvernance
Hydro is certificated on its entire aluminium value chain.
Alu+ C- label: reduce carbon footprint
Launched by SNFA, Alu+ C- label aims at reduce carbon footprint of aluminium façades and joinery systems thanks to energetical and sustainable performances.
WICONA is part of this initiative and has the collective FDES prepared by the SNFA.