Sustainable and responsible aluminum:




from commitment to reality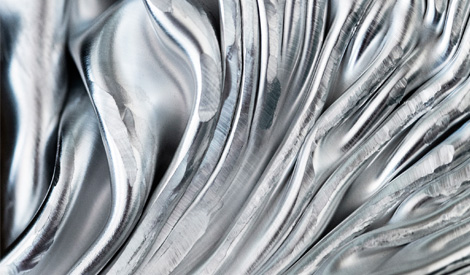 WICONA by Hydro
WICONA benefits from the advanced expertise of the Group which is currently the only producer worldwide capable of supplying low carbon aluminum certifi ed DNV GL, by its tight control over each step of this material's life cycle, whether bauxite and alumina extraction, primary aluminum production by electrolysis, or even the reintegration of scrap and waste into the production process.
It is Hydro's ambition to achieve a carbon neutral life cycle by 2020.
Sustainable aluminium
Currently, all WICONA's supplies are with sustainable and responsible aluminum
Hydro REDUXA 4.0-certified low carbon primary production aluminum,

produced using hydroelectric power and with only 4 kg of CO2 emissions per kg of aluminum produced

Hydro CIRCAL 75R recycled aluminium,

made with a

minimum of 75% of post-consumption recycled materials - from joinery recovered on old buildings - has an average carbon content of 2.3 kg of CO2 e/kg of aluminum; which is 6 times lower than the world average
With Hydro CIRCAL 75R aluminum, the carbon footprint of a standard aluminum window is halved: from 400 kg eq. CO2/kg to 200 kg eq. CO2/kg.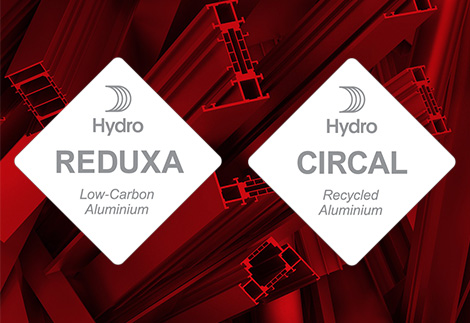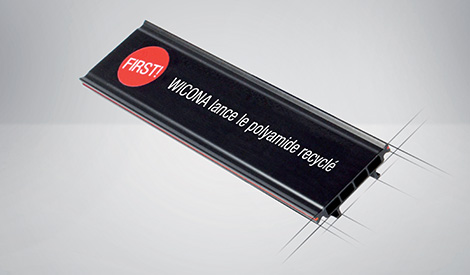 Thermal insulation strips with recycled polyamide
With recycled polyamide, the ecological balance of the insulation strips is considerably optimized:
Consumption of fossil fuels in the production process reduced by 89%
Carbon dioxide emissions dropped by 84%
Water consumption decreased by 32%
And all this without compromise on quality as the suitability test shows: the recycled material has the same properties as the traditional polyamide 6.6.